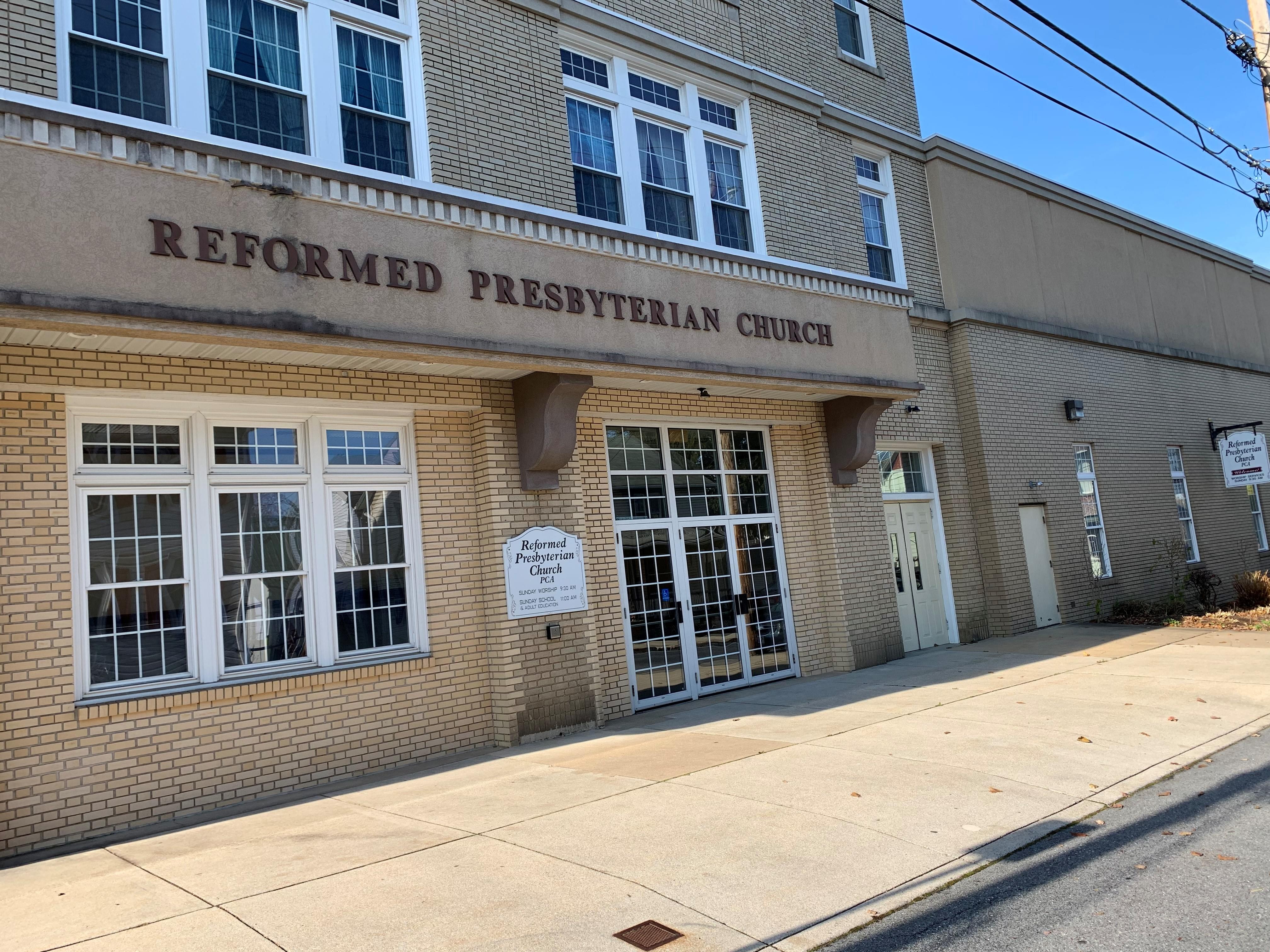 Thanks for taking the time to learn a little more about our church. Reformed Presbyterian Church. Whether you're searching for a church home or looking for answers to life's biggest questions, we're glad you found us. These pages are designed to briefly introduce you to the mission and ministries of Reformed Presbyterian Church. We hope this website will help you catch a glimpse of the life and joy of Christ in our church. Please let us know if there is any way that we can serve you.
Below are a few descriptive statements about the life and character of our fellowship. While we fall short of these, they remain dear to our hearts and they govern our ministry.
We are a congregation composed of various social and religious backgrounds who have found unity in the grace of Jesus Christ.
We want to explore the richness of God's truth and grace as revealed in the Bible, and offer lives of humble gratitude in response.
Biblical honesty and mutual respect are important to us.
We are a part of a growing and biblically passionate denomination.
We strive to take care of one another. While we're still learning the best ways to do that, God has taught us a great deal over the years.
We seek to love our neighbors by serving in our neighborhoods. You will find us to be a congregation that is actively involved in serving the greater Ephrata area in a variety of creative ways.
Our ultimate desire is to be used by the Spirit to connect the hopeless, the wandering, the hurting, and the ordinary to the grace and hope of Jesus.