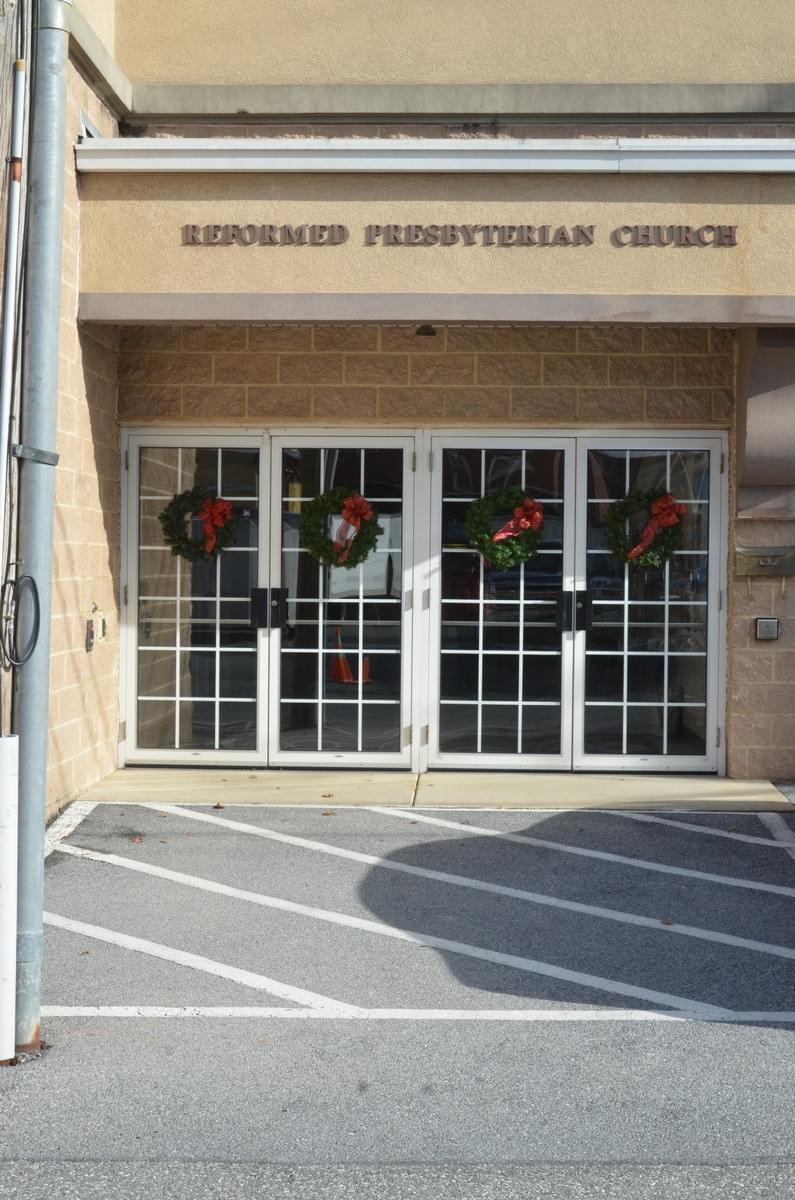 The first Sunday at a new church can be a daunting experience! We want you to feel comfortable and informed, so that the focus can be on worship.
Reformed Presbyterian Church is located at 21 East Locust Street in downtown Ephrata. The building is an old fire hall—tan bricks and three stories tall. Parking is available in the lots around the church. The main entrance is on Locust Street, with another entrance off Rose Alley. Our Sunday worship service begins at 9:30, with a prelude beginning around 9:25. The service usually ends between 10:30-10:45, at which time many people stay to socialize until Sunday school at 11:00 (seasonally).
There is a nursery available for children three years and younger near the Rose Alley entrance. Ask, and people will be eager to help! There is also a Family Room located across the hall from the Nursery, which overlooks the sanctuary and is mostly soundproof. This is great for wiggly or fussy little ones.
RPC Staff
The dress at RPC is varied. Some wear suits and ties and others wear blue jeans with a sports jersey. Our music is varied as well, and includes choral pieces, hymns, and modern praise music. Our worship is reverent, joyful, and focused on God and His Word.
On the first Sunday of each month, we celebrate the Lord's Supper. Since the pandemic, we have not passed trays with the bread and the cup, but rather come forward to receive the elements one at a time.